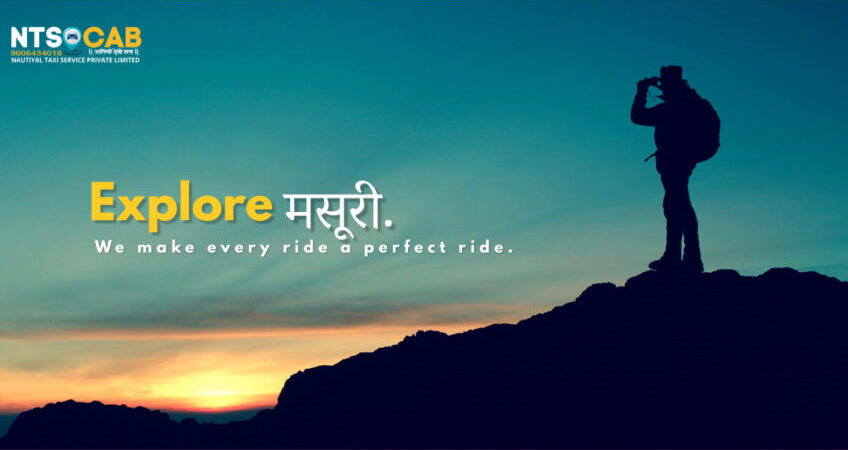 Dehradun is a capital of the Indian state of UTTARAKHAND. Dehradun is a smart city all over surrounded by the mountains & hills. There are numerous picnic spots for visitors & tourists. Dehradun is also famous for the studies, schools, colleges & universities like
Uttarakhand Technical University
University of Petroleum and Energy Studies (UPES)
Doon Business School (DBS)
BFIT Group of Institute
Graphic Era University (GEU)
Dev Bhoomi Institute of Technology (DBIT)
Kempty Falls
Rajiv Gandhi International Cricket Stadium
Shikhar Fall
Laxman Siddh Temple
MOST VISITED PLACE IN DEHRADUN
There are various sightseeing option in and around Dehradun which are regularly visited by the visitors & tourist. You can explore the Dehradun make your weakened joyful.
FOREST RESEARCH INSTITUTE (FRI)-: FOREST RESEARCH INSTITUTE is most visited place & popular in Dehradun. Visitors & tourists used to come and visit FRI which is basically an architectural building & have vast collection of forestry related items in its six museum. It is premier institute in the field of forest research in India. Shooting of movie also held in the campus of FRI which made this place more attractive for the visitors.
ROBBERS CAVE-: ROBBERS CAVE is also known as GUCHHU PANI. It was believed that ROBBERS use to take hide in GUCHHU PANI after robbery that why it is famous as ROBBERS CAVE. It is basically a long cave where water flows. ROBBERS CAVE is picnic spots for the visitors. When the flow of water is high there is no entry allowed basically in rainy times other time entry is open for all the visitors.
SAHASTRADHARA-: SAHASTRADHARA is like flowing Water River which is divided into the collection of water pools. Small shops & restaurant are available there where u can have food & enjoy the water, also some shopping stuffs & changing rooms that visitors can change their dress after having bath in water SAHASTRADHARA also has an ROPEWAY providing an AIRY RIDE to the mountain top. There is a water park named JOYLAND WATERPARK that is manmade WATER AMUSMENT PARK which also attracts visitors.
BUDDHA TEMPLE-: BUDDHA TEMPLE is a peaceful & holy school of TIBETAN RELIGION. BUDDHA TEMPLE noted for it's MONUMENTAL, ART-FILLED STUPA & STATUE OF THE BUDDHA. There are shops available which might be bit expensive, you can buy stuffs like DECORATIVE ART PIECE.
DEHRADUN ZOO (MALSI DEAR PARK)-: MALSI DEAR PARK one of the most popular destination for tourists & visitors. There is entry fee for Adults 20 Rs & Kids 10 Rs. It is a home to several wildlife species. There is a parking space provided where tourists can park their vehicle, garden to take rest, Swings fir kids, Canteen also available for the visitors.
CLOCK TOWER DEHRADUN -: CLOCK TOWER is the main attraction of Dehradun city for tourists CLOCK TOWER is also known as GHANTA GHAR. Where tourists & visitors can go for their shopping. GHANTA GHAR is a biggest market place in Dehradun where you can buy all type of clothing stuffs, home décor, restaurants everything. CLOCK TOWER is a main market of Dehradun & usually crowded area.
FUN VALLEY-: FUN VALLEY is an amazing AMUSMENT PARK near Dehradun. Inside there is WATER PARKS, POOLS, DIFFERENT TYPES OF RIDES, FOOD COURT, RESORTS are available. There is an entry charge which might be Rs 700. FUN VALLEY  is crowded on weakened.
KHALANGA WAR MEMORIAL-: KHALANGA WAR MEMORIAL is very quiet & pleasant place & also a famous tourist place .Road of KHALANGA is both side covered with trees, KHALANGA WAR MEMORIAL is a heritage monument dedicated to the memory of Gorkha soldier who fought the British in the battle of Nalapani in 1814 view from the top of the KHALANGA is very beautiful, clam & amazing.