Currently we are operating in all across India
Nautiyal Taxi Service is a Genuine and famous taxi service in Dehradun and it is registered by the Govt. of uttarakand as genuine car rental agency in Dehradun.
It serving to the society form 2010 and still in the market with 100% satisfied clientsOur main aim to satisfied our client to provide the world class taxi services with in nominal charges.
We are providing the call in service from your doorstep and you can enjoy during the travelling across north india. We having good number of our own vehicle , and most important we have a very well mannered, behaved and professional squad of drivers.
Our drivers are well trained for hill area driving and expert in safety measurement as per hill norms for the driving as per govt. of Uttarakhand. We provide economic as well as luxury vehicles in very nominal charges.
we are a professional indian taxi company
we are working in across india and almost 150 cities around the india. our sole purpose is to please our customers by giving them a lifetime experience with our taxi services. everything with us is top notch, from the cars to the service itself. no matter if you're a customer or an employee we'll be there for you and your needs.
Our Vehicles
Different vehicle types depending on your needs and occasions.
SUV
MUV
Sedan Class
Hatchback
Economic
Our Drivers
All our drivers are professionals:Experienced drivers with skills
drivers from any races and social circles
Trained to perfection – you can test their skills today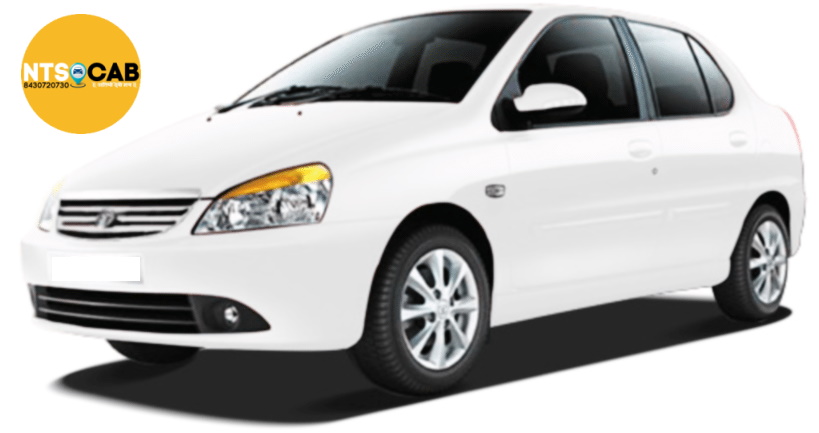 Our Team